For information, ordering or quotation
please call 815-727-4362
globalsolutions@rapidline.com



Rapid Line Industries, Inc. Patented Products & Services Reflect Years of Research & Design. Top Quality & Performance is Guaranteed...

We offer a full line of measuring systems...

From basic tram gauges to computerized systems.

Please call or e-mail so we can tailor a system for your needs.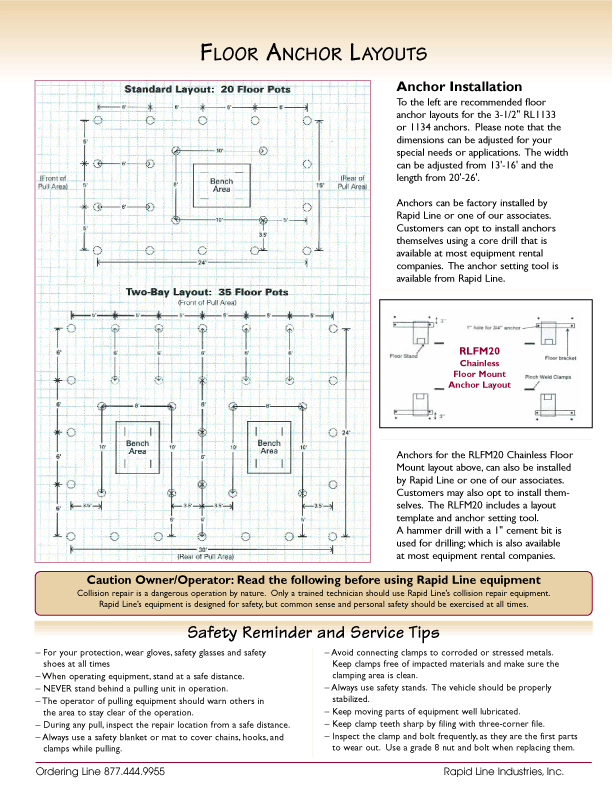 RAPID LINE INDUSTRIES, INC. - COPYRIGHT 2012 - ALL RIGHTS RESERVED
ALL MATERIAL CONTAINED ON THIS WEBSITE IS COPYRIGHTED - ALL REGISTERED AND TRADEMARKED NAMES OR PHRASES ARE THE PROPERTY OF THEIR RESPECTIVE OWNER